About
Specialties
Hand crafted fresh raw organic juice, green smoothies, bowls and innovative creations! Traditional Acai bowls and the next new best thing you can have,Pitaya (Dragon Fruit)! Packed with healty fiber, antioxidants and omegas. Smoothies, green smoothies, bowls with organic granola or just plain old raw organic fresh juice, our menu has something for everyone!
History
Imagine a girl with a dream of sharing what she loved in her kitchen with delicious green smoothies, fresh raw juice and ingredients that were meaningful and healthy… and poof here we are!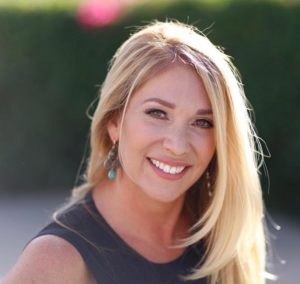 Meet the Business Owner: Marcie Madain
I am a gal that worked for 17 years in advertising sales helping small to medium businesses become successful in marketing all that made them special and different from the competition. Having a love of cooking and entertaining and always serving others, be it food or hand delivering a green smoothie to your doorstep just to give it a try, I always had a passion to give. Now, with the support of my amazing husband, we are able to share what changed our lives at home, just one drink at a time. Replacing a breakfast with a green smoothie or adding juice to our everyday rushed lives. Being a busy mom, always on the go, I found that our beautiful desert did not offer anything fast and fresh to serve the busy lifestyles of most of us. So one day on the beach the idea of Fresh came to be and now my hope is to give the gift of a good choice instead of fast, processed junk food.